Moray Chamber Annual Awards Lunch
Join us for our Third Annual Awards lunch as we come together to celebrate Moray business. This year we are hosting the awards at Elgin Golf Club and our guests will be well looked after with a welcome drink and a two course lunch.
Georgia Dunk will be hosting this year's ceremony and the event will see us presenting awards for the following categories:
Most Promising Enterprise – Sponsored by


SME of the Year 2017 – Sponsored by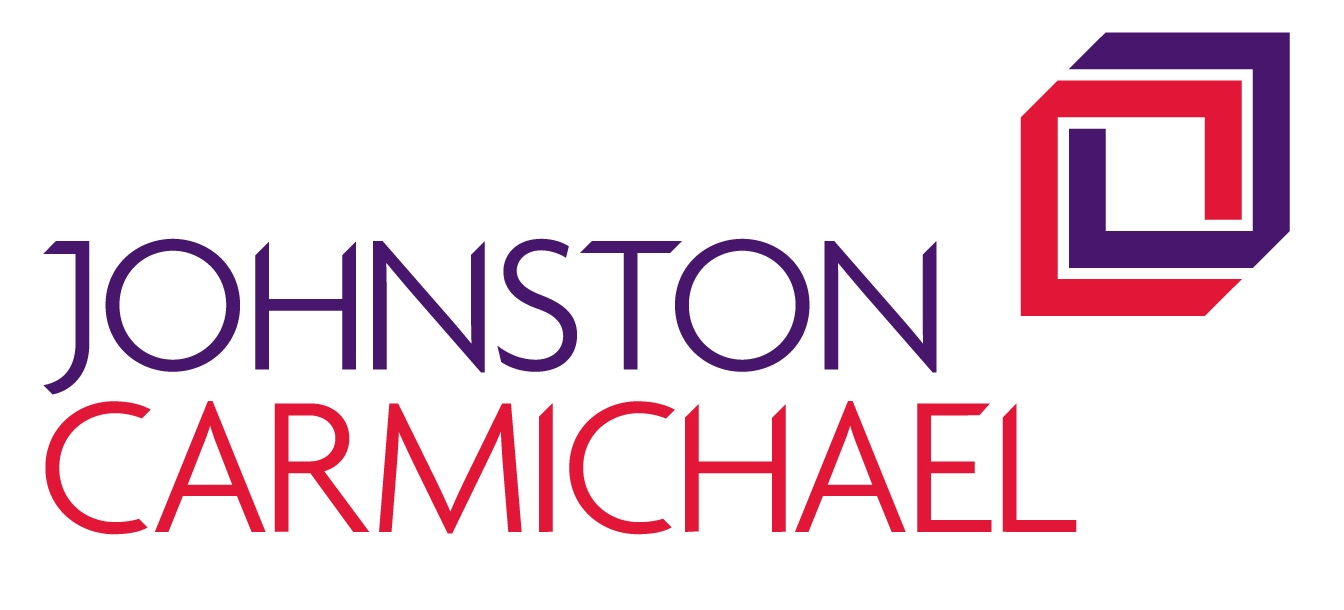 Tourism Business Award – Sponsored by

Community Tourism Award – Sponsored by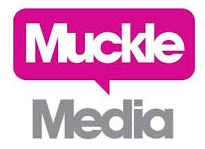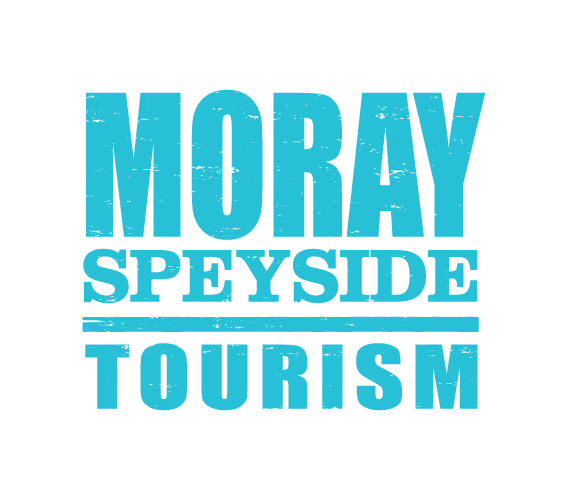 Our guest speaker is Sarah Holmes of Pencil Me In, who if you don't already know, has a fantastic shop on Batchen Street, Elgin as well as holding the franchise at Inverness Airport and a successful E – Commerce business too. As on of Moray's young entrepreneurs we look forward to hearing all about her story and how her business has grown.
Tickets are £26 + VAT and will be invoiced in advance of the event. For tickets please contact Georgia Dunk on gdunk@moraychamber.co.uk or 01343 543344
A pre-order is required for this years event. The menu can be seen below, and will also be sent out with ticket confirmation.
We look forward to welcoming you.
awards lunch 2017- email and website version (3)