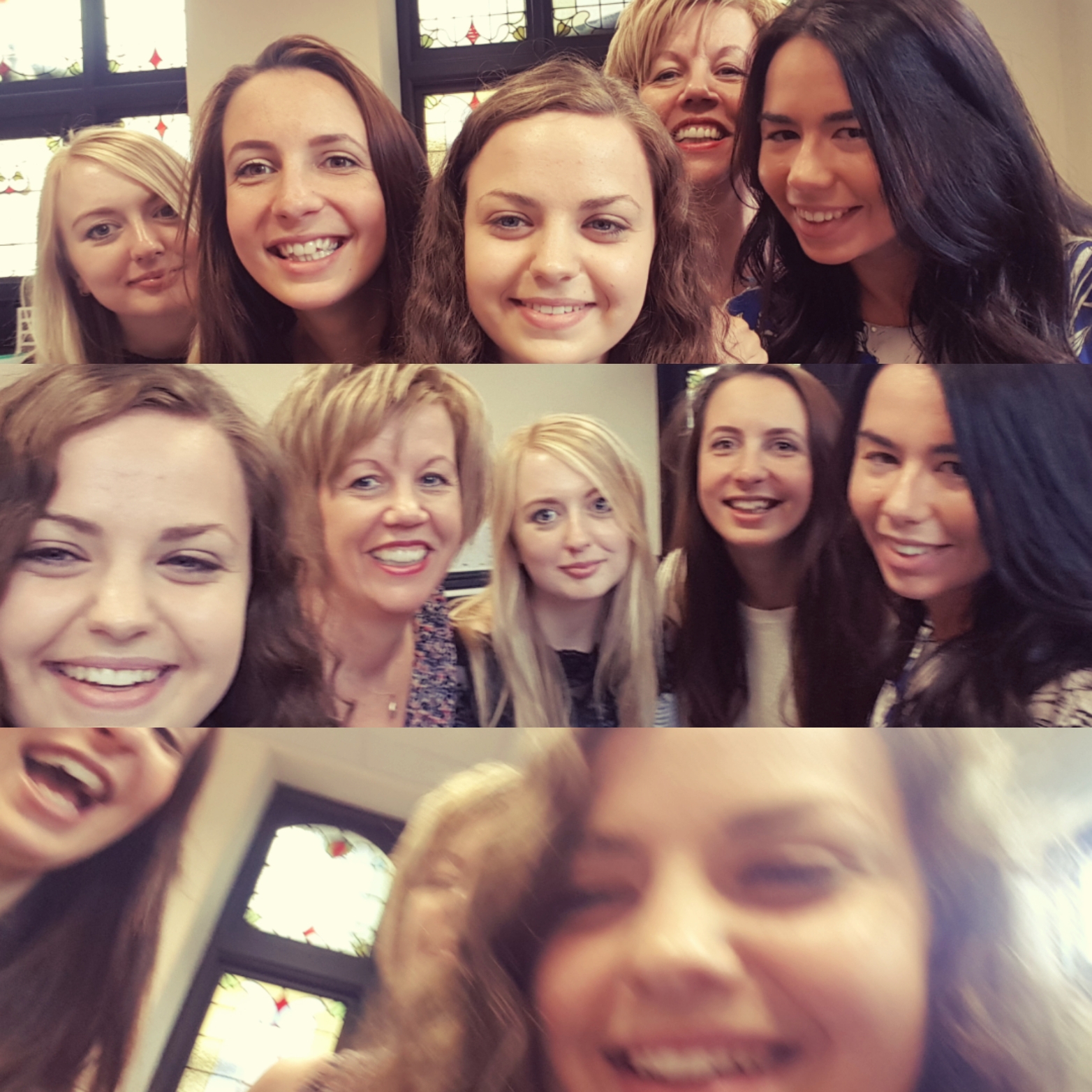 Schools out, holidays are in full swing, but we couldn't be busier here in the Chamber of Commerce. We are all burrowing away reaching out to our communities and tying up many a loose end for some big events on the horizon.
DYW Moray have been running some great initiatives over the summer, continuing their support throughout the holidays while students, parents and employers will very much be mulling over their future opportunities. The DYW Roadshow has taken Moira and Sarah B to some of the major towns in Moray, and we've gone along with them. Having the opportunity as the Chamber of Commerce to go and put ourselves in the location of so many of our members felt invaluable. Events are expectedly quiet at this time of year, but even just touching base with a couple of people is an opportunity that we wouldn't have otherwise got.
As you may have seen in our social media we are hosting a membership feedback event called 'Tip for a Tipple?'. Last year we published a membership feedback survey to ask our members what they thought about the service we offer and we only had 17 responses, which doesn't feel representative of our community. Now this is something which I completely sympathise with. I spend a lot of my time sieving through a wealth of information to share on social media, to send out in emails and to promote businesses, so I'm more aware than anyone that our members may feel bombarded with information. There are 100's of things to apply to, to sponsor, to participate in, so it has to be really special if it's going to grab your attention. I guess that feedback about chamber membership isn't necessarily high on people's radar. But we don't want to just exist. Moray industry is growing and we want to keep up with what you want and expand our wonderfully diverse group of members. So, this is a bit of a plug for my event, but please pop by on 10th August for a drink (kindly supplied by Gordon & Macphail) and help us develop and tailor our services to you.
Our Annual Business Awards Dinner keeps on surprising me. Its reputation has well and truly proceeded itself and I can reveal that all the tables were requested by our members before we had a chance to publicise tickets. As I am organising the event, walking into the position with all the tables sold was a welcome factor. Thankfully, that is not all that we have in store for awards ceremonies this year. I had a fantastic meeting at Elgin Golf Club to secure the finite details of our Awards Lunch on November 15th. Tickets have not yet gone on sale, but when they do it will be on a first come first served basis so keep your eyes peeled!
During July our Career Ready Internship completed her time here at the Chamber. Josie did a fantastic job tackling all her tasks head on and pushing herself further than she believed she could. Josie's self-awareness, thirst to develop and keen appetite to change was refreshing. There is always time to learn more about yourself; your skills and weaknesses, and this reminded me that these qualities are key to the chamber keeping up with progressive times. Josie's main project was this year's Tourism Conference. She put in lots of the groundwork to assist in the organisation of Moray Speyside Tourism's event. We're delighted that the Career Ready journey doesn't end here and that we will continue to follow Josie's developments for some time to come.
Between all of the above we have been maintaining our membership meetings with members as well as supporting events in Moray. We attended a meeting at Inverness Chamber to discuss the offering of our HR and Legal services which are now all operated by Qdos, and we were blown away by the extent of cover offered to our members. I could write 1000's of words about this, but to save me from going on any further, I'd like to invite you to contact me to discuss these benefits. The supportive nature and money saving qualities of these services are worth hearing about.
Don't forget to join us on the 10th for a chat and some feedback, and of course a drink.
See you then,
Georgia