Margery McLennan
Executive Director
Margery has been a part of Chamber life since 2001 as a founder director and she is now learning fast about tourism! Since the move to Elgin in 2012 membership and the profile of the chamber have grown continuously and with the same dedication we will grow tourism in MoraySpeyside.
Outside of the Chamber: Margery enjoys holidays – as frequently as possible.

Sarah Medcraf
Chief Executive Officer
Sarah deals with member recruitment and retention, event organisation and management, encouraging business links, educational links and writing columns/press releases. Sarah's aim is for everyone to be keen and comfortable enough to approach her and she will help where she can to ensure the members are happy.
Outside of the Chamber: Sarah is working through the list of log cabins available to stay at in Scotland.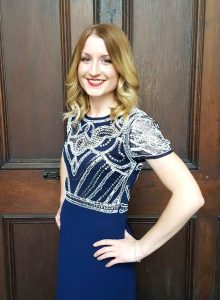 Lara Mackay
Administration Support
Lara is the face of the Chamber & Tourism offices. As receptionist, she welcomes visitors to the offices and takes phone calls. Lara is the administration support for the office and helps with everything from accounts to newsletters!
Outside of the Chamber: Lara enjoys mountain biking and snowboarding. Lara is also addicted to Pinterest.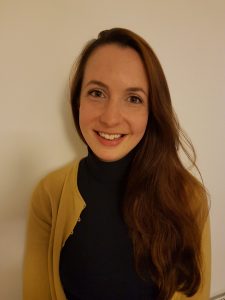 Georgia Dunk
Events, Social Media & Admin Assistant
Georgia joined the Chamber in March 2017 as Events, Social Media & Admin Assistant. She is working on driving the events forward and creating a strong online presence through social media platforms and using this to support and celebrate the Chamber members.
Outside of the Chamber: Georgia loves exploring the highlands with her dog and relaxes by playing the piano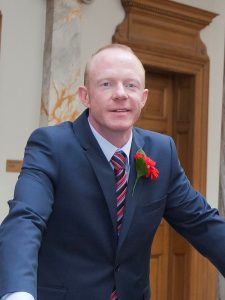 Laurie Piper
Moray Speyside Tourism Operations Manager
Laurie joined the team as Moray Speyside Tourism Operations Manager in June 2016, and is responsible for supporting the development of the region's tourism industry in line with the Moray Tourism Strategy. He does this through the website, social media and via personal contacts with industry and community colleagues in Moray Speyside and elsewhere.
Outside of the Chamber: Laurie is a keen cyclist, opera lover and is a spelling pedant.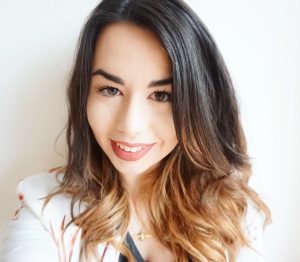 Rachel Glennie
Moray Speyside Tourism Communications & Digital Media Assistant
Rachel joined the Moray Speyside Tourism team in September 2016, as Digital Media & Communications Assistant. She is responsible for developing & growing MST's social media platforms, liaising with local tourism businesses & managing all digital marketing projects.
Outside the Chamber: Rachel loves fashion and beauty (she studied Fashion Management at University after-all…) so enjoys relaxing with a cup of coffee while reading the latest copy of Vogue. When she finds the time, she also enjoys writing for her own beauty & style blog.

Moira Stickle
DYW Moray Manager
 Moira joined in November 2016 as Manager of the  DYW (Developing the Young Workforce) – Moray.  She is responsible for the day-to-day management of the DYW and to support and facilitate engagement between employers and education.
Outside the Chamber : Moira is a busy Mum to 2 teenage children and has recently embarked on yoga/pilates.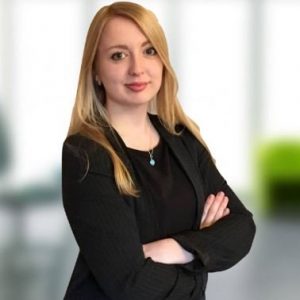 Sarah Baxter
DYW Moray Co-ordinator
Sarah joined the DYW Moray team in October 2016, as Co-ordinator.  Sarah is responsible for organising events; maintaining DYW Moray's social media platforms and being a main point of contact for the local schools, the college, employers and young people to develop and maintain relationships amongst these parties.
Outside the Chamber: Sarah is a keen photographer and loves to document her life and others around her through photos!