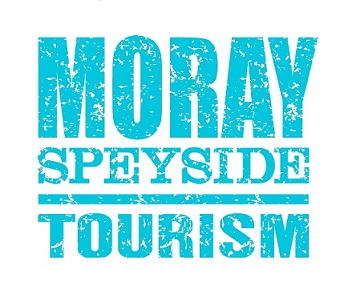 Moray Speyside Tourism is the region's Destination Marketing Organisation (DMO) and the team sits within the Moray Chamber of Commerce office. Since its inception in 2014, the value of tourism to the Moray economy has increased from £90 million to £130 million per annum. Moray Speyside work with close colleagues and partners in the region but also work to get the Moray Speyside 'brand' to the rest of the world. This includes the travel trade and overseas visitors, to new and existing markets.
Once the visitor arrives in the region, the businesses must work together to give the visitor the best experience so they return again and again. The Moray Speyside Tourism team help these businesses to build the capacity to be able to offer an outstanding service to visitors.
Contacts
Please do get in touch if you have any questions.
Laurie Piper – Manager – laurie@morayspeyside.com or 01343 610383
Click here for the Moray Speyside Tourism Website.