PP Womens Accelerator Luncheon
February 18 @ 1:00 pm

-

3:00 pm

Free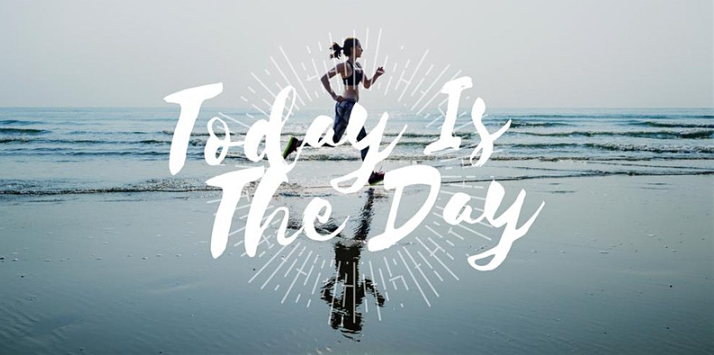 MORAY WOMEN BUSINESS OWNERS – Please join us TUES FEB 18 for PP Womens Accelerator Luncheon
LESS than 1% of UK Women Founders currently receive ANY form of external capital ~ Let's Help Change That! 
Greetings Women Business Owners (Ages 30-65)! Are you an existing business and ready to scale your operations, brand, and revenue channels in 2020? Or is your best friend, mother/aunt/sister, business colleague, partner an existing business owner? Share with her! Please join your fellow Women Business Owners, Moray Chamber of Commerce, and other Accelerator Partners! Please RSVP below for:
PP Womens Venture Accelerator Luncheon & Applicant Networking
Date: Tuesday, February 18
Time: 1pm-3pm
Venue: Elgin, The Royal Hotel
RSVP Required: HERE
PARTNERS include: Moray Chamber of Commerce, Innovate UK, Womens Enterprise Scotland, RBS & Natwest, Highland Business Women, Scottish Business Network, IOD (Highlands & Islands), Inverness Chamber of Commerce, Inverness Impact Hub, UHI Inverness, Moray Business Women, Green Angel Syndicate, GOOGLE, Dentons LLP, Apis Partners, Balderton Capital, Denham Capital, Conduit Club, Moodys, TONIIC Impact Investors, UKBAA, Entrepreneurs Club (Inverness & Highlands), Social Enterprise Academy, and  others
This high calibre six to nine month PP WOMENS VENTURE ACCELERATOR managed by Positive Planet UK supports an under-served demographic of existing Women Business Owners (Ages 30-65+) in the Highlands, Aberdeen, London who have the experience, "entrepreneurial grit", and potential for greater financial/social impact ~ and their existing impact-oriented ventures scale for long term profitability & impact. Accelerator open to 1-3 Team Members for direct venture scaling & partners, extensive sector mentorship, Co-Working Space, B2B / Revenue acceleration, Investment, in addition to Advanced Modules in aggregate of 2 days/mth (in person OR virtual access optional!).  Accelerator Hubs are located in ELGIN, Inverness, Aberdeen, London.
NEXT STEPS?
Click for Website Here
Next please take 10 minutes and complete Easy Accelerator Questionnaire: Submit Here
Once Questionnaire reviewed by PPUK team? We will forward Accelerator Info Package
For queries: contact manager@positiveplanetuk.com ​and/or lisa.lambie@positiveplanet.ngo (WhatsApp: +44-7503-391-993)
APPLICATION CRITERIA
– Female Co-Founder (Ages 30-65) based in the Highlands or Aberdeen
– Venture well-positioned and ready to scale (i.e. not a start-up), Impact-Oriented
– Sectors: Technology, Energy, Green Ventures, Education, Health & Life Sciences, Consumer Brands & Services, Creative & Cultural Industries, Tourism & Hospitality
TIMETABLE
Application process open NOW, and applicants are admitted on a rolling basis.
Accelerator starts 26 February in the Highlands and Aberdeen.