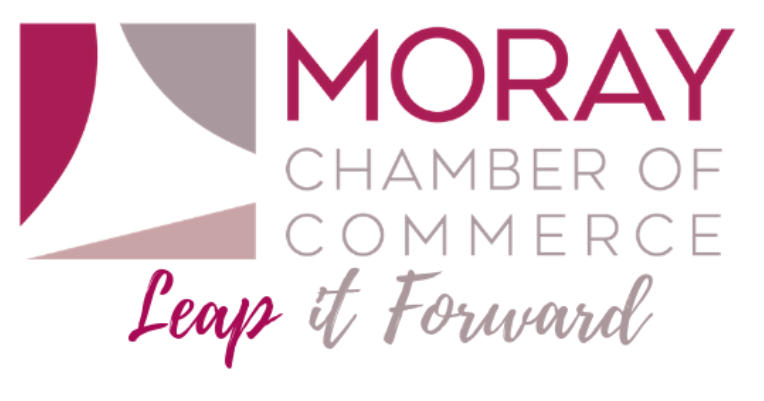 Moray Chamber of Commerce is delighted to be launching Leap it Forward. 2020 is a leap year and we want all businesses in Moray to use the extra day to allow their employees to take part in charitable or community work. The campaign, although built around the 29th February, will run throughout the year and is flexible to work around your business needs.
The options to engage are endless, one example could be an accounts assistant helping a social enterprise on basic bookkeeping or a larger company offering a group of employees to tidy up a garden at a care home. If every business in the region pledged one employee's time for one day – we'd have given almost 10 years of charitable work back to the region.
We are currently asking for requests from local charities and organisations in order to create a bank of requests. We will then match them with those employers who have pledged their support but are looking for inspiration. Of course some businesses will already have their supported charity so could choose to do work with them, others may hold a charity close to their heart that they would want to work with.
The Charities Aid Foundation survey asked people about their employers' attitude towards supporting good causes and found that 57% of respondents agreed that this helps improve morale in the workplace. So if you 'Leap it Forward' next year you'll be doing good for your community and your colleagues!
If you're an organisation which could benefit from some volunteer support you can download an Ask Form below. If you are an employer wishing to pledge support, please find a Pledge Form below.