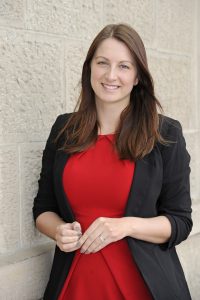 Sarah Medcraf
Chief Executive Officer
 Sarah deals with member recruitment and retention, event organisation and management, encouraging business links, educational links and writing columns/press releases. She sits on a number of partnership groups including the Moray Economic Partnership.  
Outside of the Chamber: Sarah is working through the list of log cabins available to stay at in Scotland.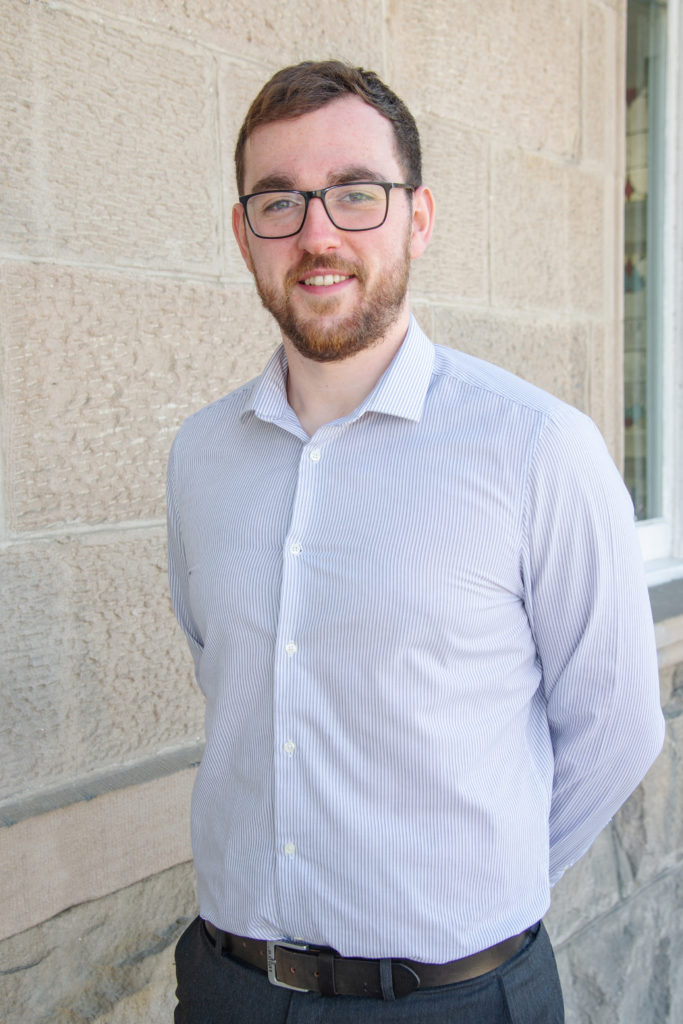 Callum McDonald
Membership Coordinator
Callum meets with our members and assists in planning and running Chamber events. He also compiles the monthly newsletter and takes care of our social media pages.
Outside of the Chamber: You can find Callum running around the Moray countryside.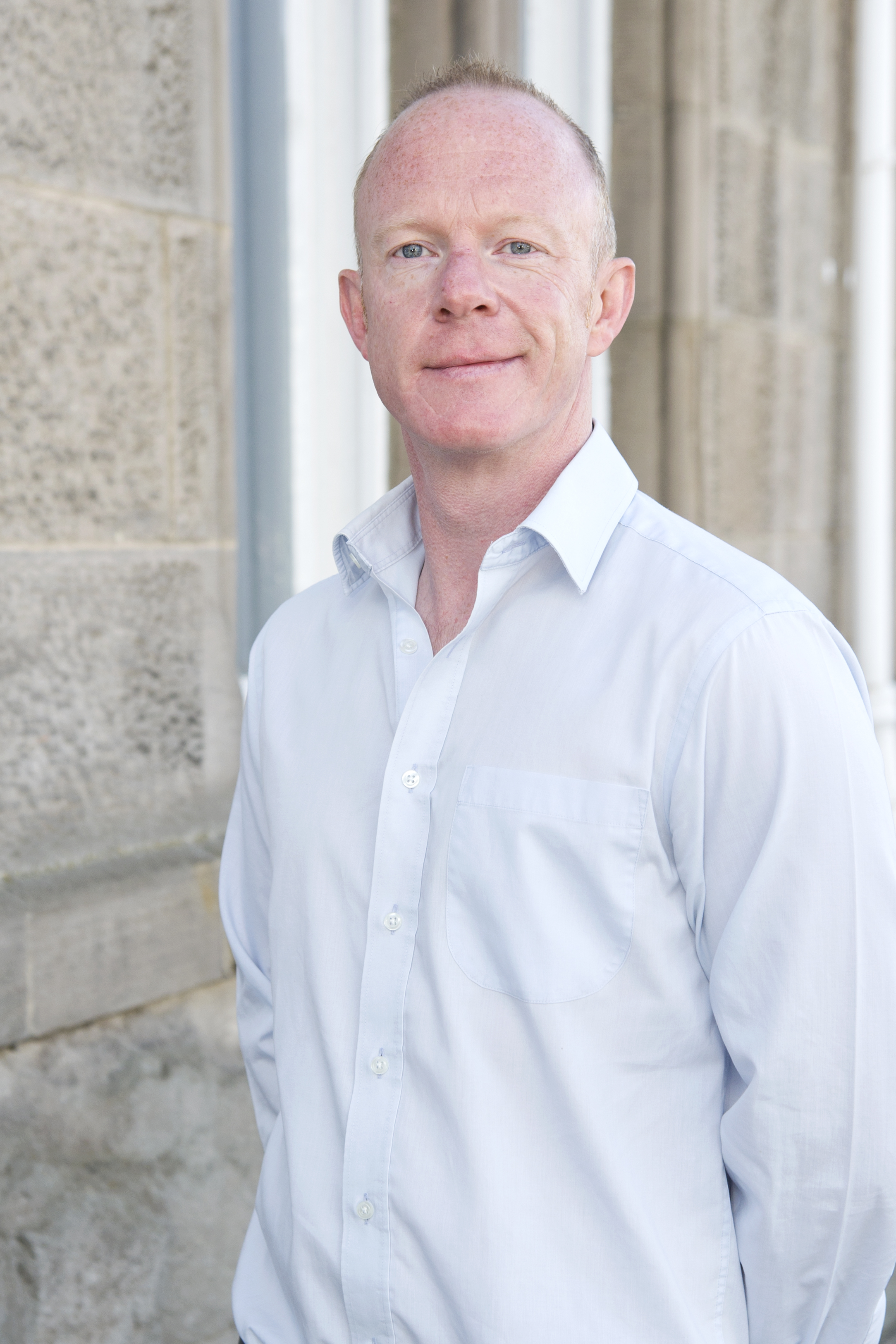 Laurie Piper
Moray Speyside Tourism Operations Manager
Laurie joined the team as Moray Speyside Tourism Operations Manager in 2016, and is responsible for supporting the development of the region's tourism industry in line with the Moray Tourism Strategy. He does this through the website, social media and via personal contacts with industry and community colleagues in Moray Speyside and elsewhere.
Outside of the Chamber: Laurie is a keen cyclist, opera lover and is a spelling pedant.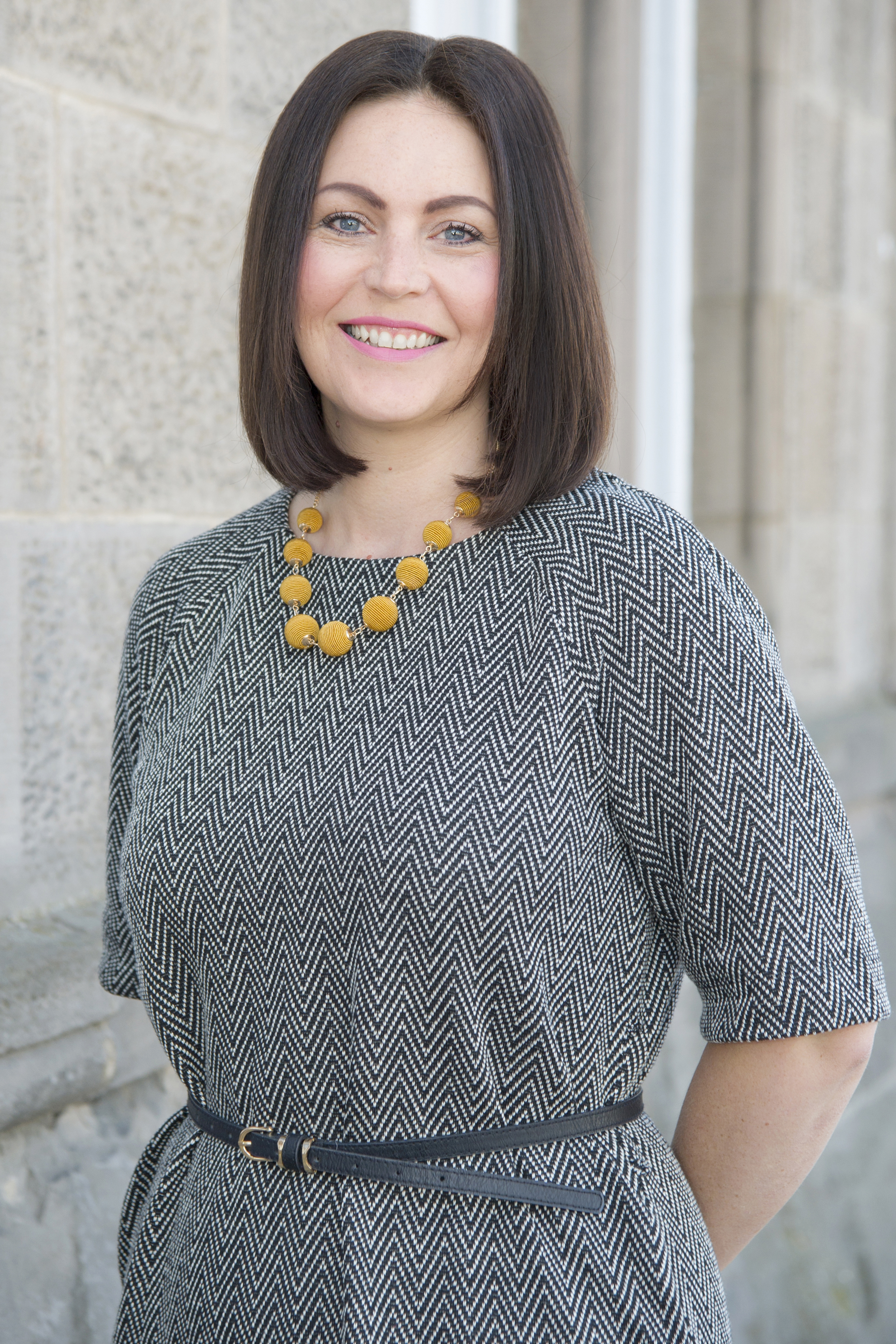 Shona Donnelly 
 Development & Engagement Officer for Moray Speyside Tourism
Shona meets with local businesses and helps them to get the most from Moray Speyside Tourism. She is also responsible for the social and digital marketing for MST and leads on the Moray Speyside Golf destination marketing group.
Outside of the Chamber: Shona enjoys seeing the region through a visitors eyes and spends her weekends exploring Moray Speyside.