Member Insights
Fibre 1
November 2019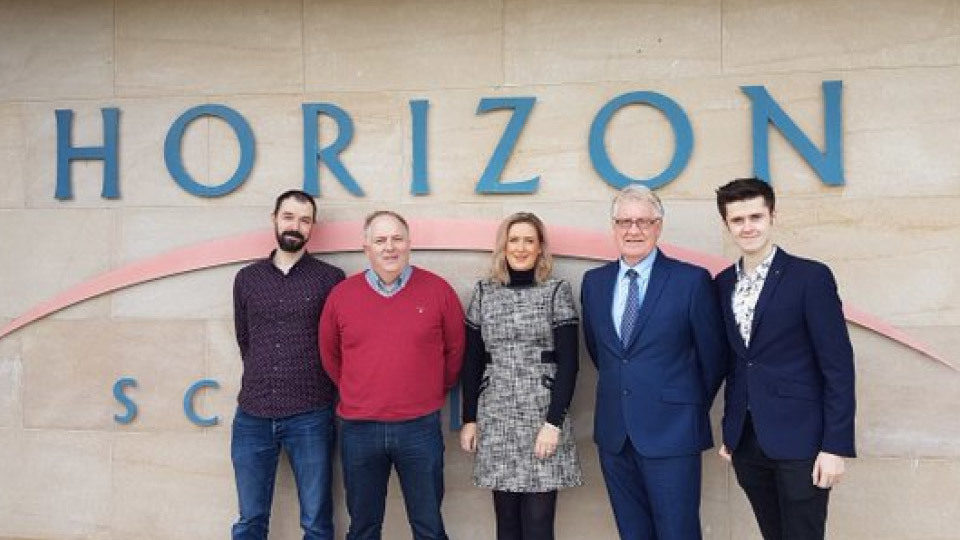 We caught up with Stewart Macdonald, Director of Fibre 1 for an Insight into thetelecoms business
Please name the main purpose of your business.
Working with businesses UK wide for all their connectivity & telephony needs. As a tier 2 wholesaleFibre Network provider we can offer bespoke layer 2 connectivity tailored to a company's specificrequirements at the most cost effective price in an ever changing telecoms industry.
What are the benefits of operating in Moray?
Being based in Moray allows us to support local businesses and charities. We are currently the shortsponsors of both Elgin City FC and Lossiemouth FC and also very proud corporate sponsors of theMoray School Bank.
How do you connect to your local customers?
Our customer base was built and developed by the founding directors when the company staredtrading in 2016. Since then it has grown massively through both customer referrals and workingalongside our growing channel partner base.
Why are you part of Moray Chamber of Commerce?
Being part of the Chamber is an excellent way to build and develop our network connections and opportunities.
What are you most proud of?
We are proud that we are based locally in Moray, all departments are based at our HQ in Forres. Ourcustomers always receive the highest level of customer care, never have to deal with call centres,queues or failed promises on call backs.
Finally, name one misconception that people have about your business.
That a service is not available due to location. We have successfully installed services to a number of customers who have previously been advised it would not be possible.