Member Insights
G H Johnston Building Consultants Ltd
November 2021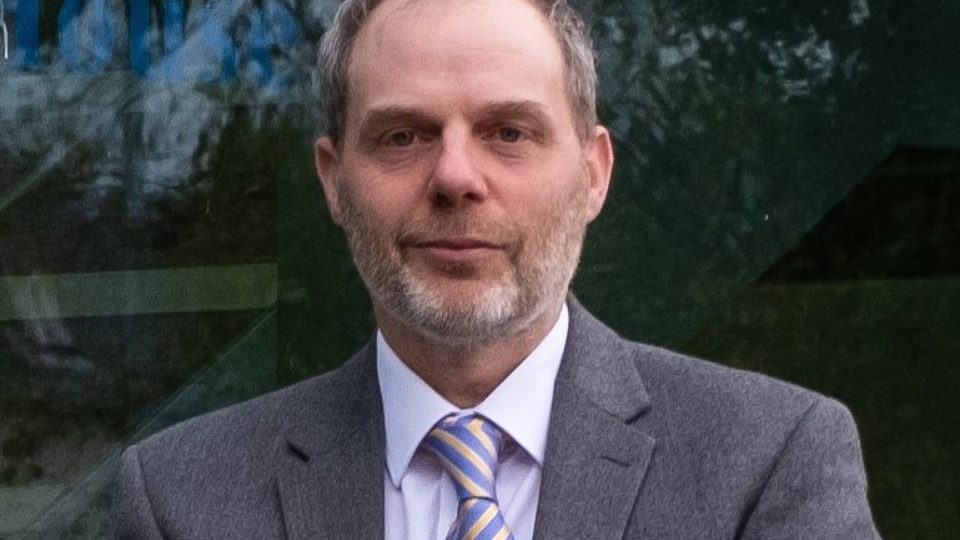 Please name the main purpose of your business.
Our aim is to provide a first class design, planning and architectural service to all our clients. As we are very aware of the economics of any project, we can advise our clients on the benefits of various methods of carrying out different projects both large and small. In the planning arena we have specialist knowledge of current planning legislation, with our senior RTPI qualified staff being ex-senior Council planning officers. Our planning team prepare design schemes, masterplans and full planning application drawings. Our architectural team, including our qualified architect, architectural technicians and 3D graphic technicians, allow us to follow a project through from inception to completion including preparation of design drawings, detailed working drawings, and advice on budgets and development cash flows.
Having worked for both national and local development companies in the housing, leisure, commercial, industrial and health services, we are specialists in all aspects of planning and architecture work.
What are the benefits of operating in Moray?
We see Moray as an expanding business area with potential for development and employment opportunities in both the commercial and domestic sectors. The Moray area is also a fore runner in sustainable and ecological projects, which is a sphere of particular interest to us in both planning and architecture.
With its mixture of rural and urban communities, Moray provides opportunities for expansion in both the housing and business sectors, while conserving its unique character and history.
How do you connect to your local customers?
Having been in business for over forty years, many of our clients come back to us with new projects because of the quality of service we can offer. It is important that we have a presence within Moray, and one of our Senior Planning Consultants who lives in Elgin is happy to meet both existing and new clients in Elgin or in their own premises in Moray. We also work in many regions of Scotland and we can therefore offer a service to companies and individuals within Moray who wish to develop projects in other parts of Scotland.
Why are you part of Moray Chamber of Commerce?
The Moray Chamber of Commerce provides a great opportunity for networking. Being part of the local business community enables us to connect with not only local businesses and individuals who may wish to become clients, but also work with local complementary consultants so that we can provide a truly local service.
What are you most proud of?
We have now been in business for over forty years working throughout the whole of Scotland. We are extremely proud that most of our clients have come back to us for other projects. We are also proud that most of our employees have been with us for over ten years, which helps us build up a friendly and professional relationship with our clients.
Finally, name one misconception that people have about your business.
We always try to address any misconceptions! We like to think after an initial interview with a new client, our scope of work and how we can help them achieve their goal are all clear.
Find out more about G H Johnston Building Consultants and the work that they do at their website here: G H Johnston Building Consultants Ltd
*Photo is of Kenny Shand, Senior Planning Consultant at G H Johnston Building Consultants.