Member Insights
R-evolution for Good & Moray
October 2020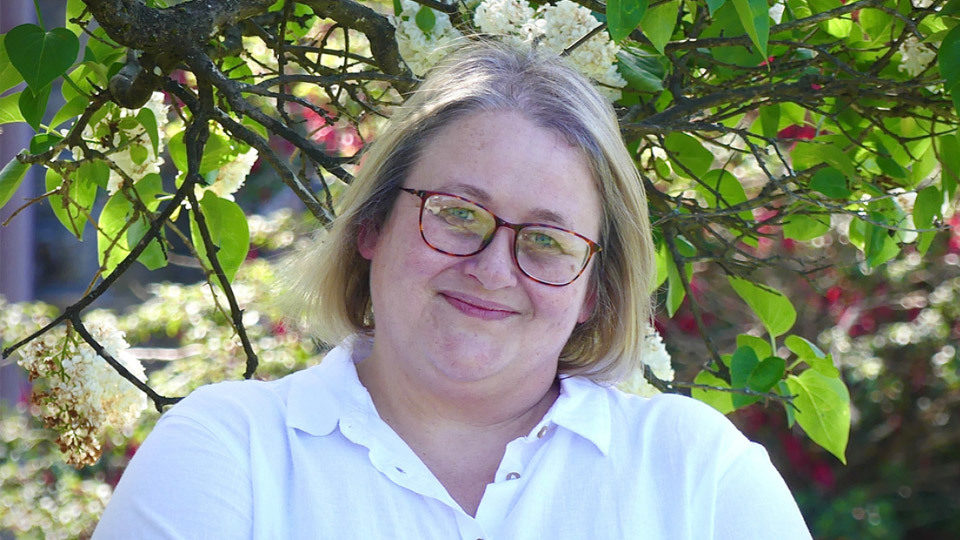 We caught up with Claudine Pendry, Director of Sales, Scotland for an insight in to the business
Please name the main purpose of your business.
We're a Charitable Community Benefit Society, which essentially means we are a business and a charity that works for the benefit of the community and is owned and led by the community. We deliver training and development for businesses, offering a range of training from Food Safety up to level 4, Manual Handling, Customer Service andManagement Training and Coaching. We specialise in workplace mental health and well-being and offer counselling and coaching for businesses. Our charitable aim is to end child poverty, by offering a free progression coaching and counselling service and so that families can move forward and meet their potential. The organisation was set up to support the sustainability of Moray School Bank to support the children in Moray.
What are the benefits of operating in Moray?
Moray has a high percentage of lower paid employees who earn below a living wage due to the main sectors we have the in region. We will work closely with families and employers to help people meet their potential and support families to grow together. We know that many families are stuck and we want to work with employers to deliver their training so we can invest the profit back into supporting their employees to reach their goals. Working with us also supports businesses to meet over 50% of the UN's sustainable development goals.
How do you connect to your local customers?
We are a new organisation and we have just launched our share offer (28th September), which is where community members, businesses and groups can buy shares and become shareholders in our R-evolution. We want to bring the community together to help support the children in Moray. Your investment can be paid back to you after 5 years with3% interest. We are connected via social media, online and by contacting us directly for a chat, however, we are really keen to come and speak to your business about what we do, how we can help your business and how we can make change together, we would just love to share with you our passion for developing people!
Why are you part of Moray Chamber of Commerce?
Firstly to be able to network and get to know the other businesses in Moray, we are well known among charitable and family services, but it was important to make connection with other businesses and grow our network. We also joined to be part of the business community, being part of the community discussion around business is Moray is important to us, delivering business in isolation is not effective in our eyes. We secretly joined so that we can get tickets for the ball and use that as an excuse to get all dressed up once a year, but I think the first two reasons may get us out of jail free! SadlyCOVID-19 took that away from us! Maybe next year!
What are you most proud of?
That we've been able to bring a community owned and led business to Moray. The community has told us how passionate they are about ending child poverty, so we are extremely proud of the community support we have been able to build.We know that we have the potential to bring real change to the lives of children on our doorstep and we are really proud to be able to offer each and every member of the community an opportunity to be part of our R-evolution!
Finally, name one misconception that people have about your business.
People often think that we are a charity, which we are so that we can take on charitable projects, but first and foremost we are a business, delivering a competitive training and development offer to businesses, which is our foundation, we cannot offer any charitable support without the ability to deliver our business, so it becomes our priority, to market and deliver a professional and successful business in Moray and do good in the community with the profits.