Member Insights
Recruitment Bee
June 2021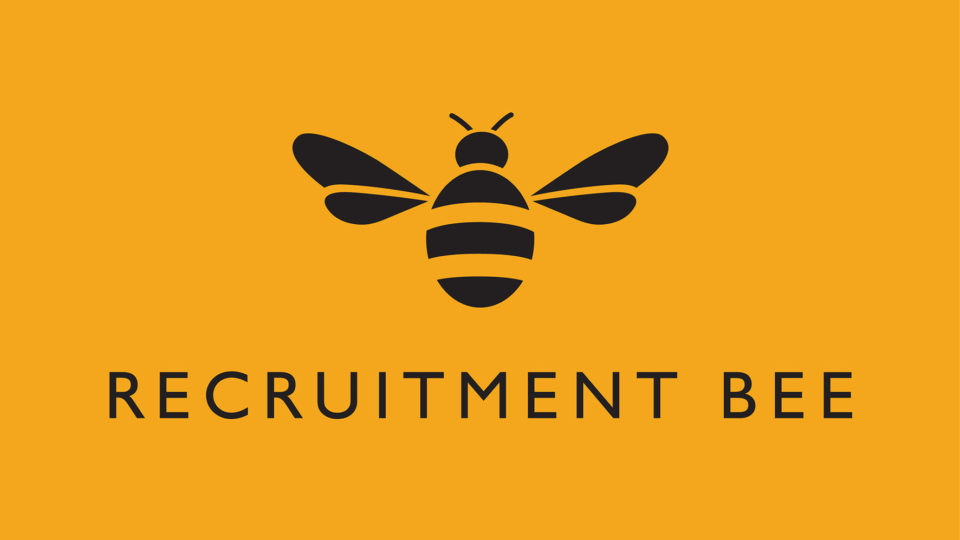 We caught up with Lorraine Westley from Recruitment Bee for an insight in to their business
Please name the main purpose of your business.
Recruitment Bee is an outsourced Hiring solution for small businesses who need that helping hand to find new team members. Providing tailored solutions, from Job Advertising, Recruitment & Attraction Planning, Effective shortlisting, Skills testing and Employment Checks through to Onboarding your new member. Working in partnership I ensure your recruitment and selection processes meet legal obligations and have a best practice model which helps you source talented people.

What are the benefits of operating in Moray?
As a business, I specialise in providing support for Micro and Small businesses who have an ambition to grow and invest in their staff. Moray is diverse in those small businesses across manufacturing, retail and hospitality & tourism with a strong business community who collaborate together, making Moray a perfect business location for me.

How do you connect to your local customers?
As a new business who started just before the pandemic, I have been super lucky as the community spirit here in Moray has provided me with many referrals. I also love to network both online and in person when we are safe to do so. I reach out to my local customers via my social media, blogs, regular email updates where I share information on recruitment best practices and advice and guidance to our job seekers alike.

Why are you part of Moray Chamber of Commerce?
The Moray Chamber has done an amazing job keeping our business community updated during the COVID pandemic and with signposting businesses to support available. Virtual networking has continued throughout and I am looking forward to building on my existing network and working with the Moray Chamber will allow me to increase my reach.

What are you most proud of?
Many people complain when applying for jobs they never hear anything back, which is so damaging to a business's brand, not to mention a jobseekers confidence! This is why I ensure every applicant receives feedback on their application - this makes me so proud to be able provide constructive feedback to all applicants as part of the recruitment process.

Finally, name one misconception that people have about your business.
Recruitment Agencies don't supply "temps"!! Perhaps one of the most challenging marketing activities I have is explaining the difference between Recruitment Agencies like Recruitment Bee and an Employment Businesses whose primary purpose is to supply short term staffing needs i.e. "temps".
As a Recruitment Agency service I support the longer term investment in your company and source people who work for "you". Recruitment Bee provides the service to help you source talented people, not only with the skills for the job, but the right "fit" for your business.

Find out more about Recruitment Bee at their website Recruitment Bee (Scotland) Ltd | Jobs | Recruitment| Moray