Member Insights
The Virtual Learning Academy
December 2020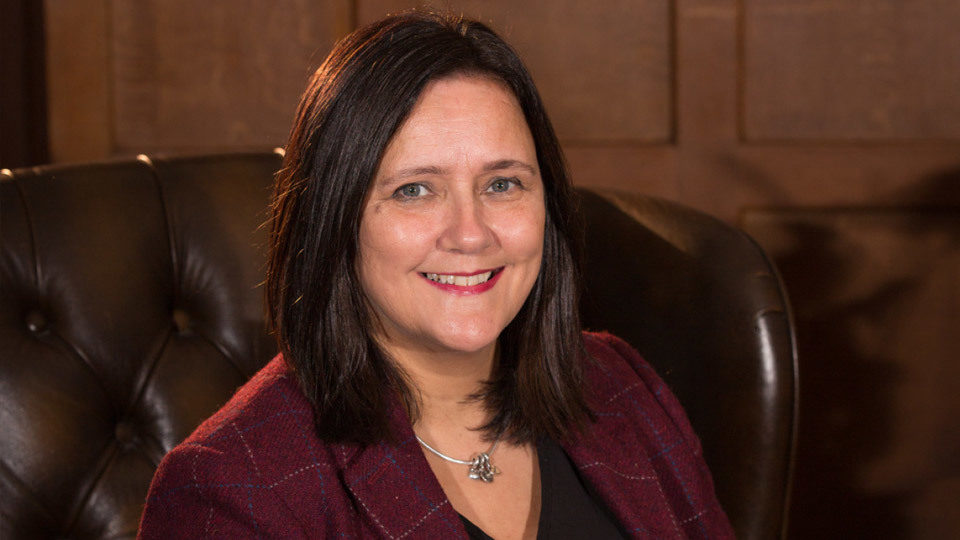 We caught up with Louise Wheeler, Business Development Manager for an insight into the business.
Please name the main purpose of your business.
The Virtual Learning Academy (The VLA) is an Education Provider founded in 2011 who specialise in both Modern andFoundation Apprenticeships. The VLA recognised a need for more flexible and accessible learning methods to overcome the geographical challenges inherent in the UK's most remote region. The mission of the VLA is to break down the barriers to learning to ensure opportunity for all.
How do you connect to your local customers?

Our clients are both businesses and learners (young and old). We connect with our customers via networking groups, education events, a range of social media platforms, local media, schools and regional DYW groups. We also provide a regular newsletter to our subscribers.
Why are you part of Moray Chamber of Commerce?
We are part of Moray Chamber of Commerce to help us establish new business relationships and understand the training needs of the local business community throughout Moray. We also joined Moray CC to help us promote our qualifications and services and to allow us to educate employers on funding and help them identify skills gaps.
What are you most proud of?
We are most proud of our innovative flair, We are consistently working on new themes, products and services which help us break down even more barriers to learning and enable us to reach a bigger audience of learners.
Finally, name one misconception that people have about your business.
It is widely thought that Modern Apprenticeships are only available to young employees who are new to a business. In actual fact Modern Apprenticeships are open to all employees who have a willingness to learn and are motivated to gain a qualification which proves their professional competence.