Member Update
Ava Innes Are Hiring!
11 October 2021 • Laura Masling
Join the Ava Innes team...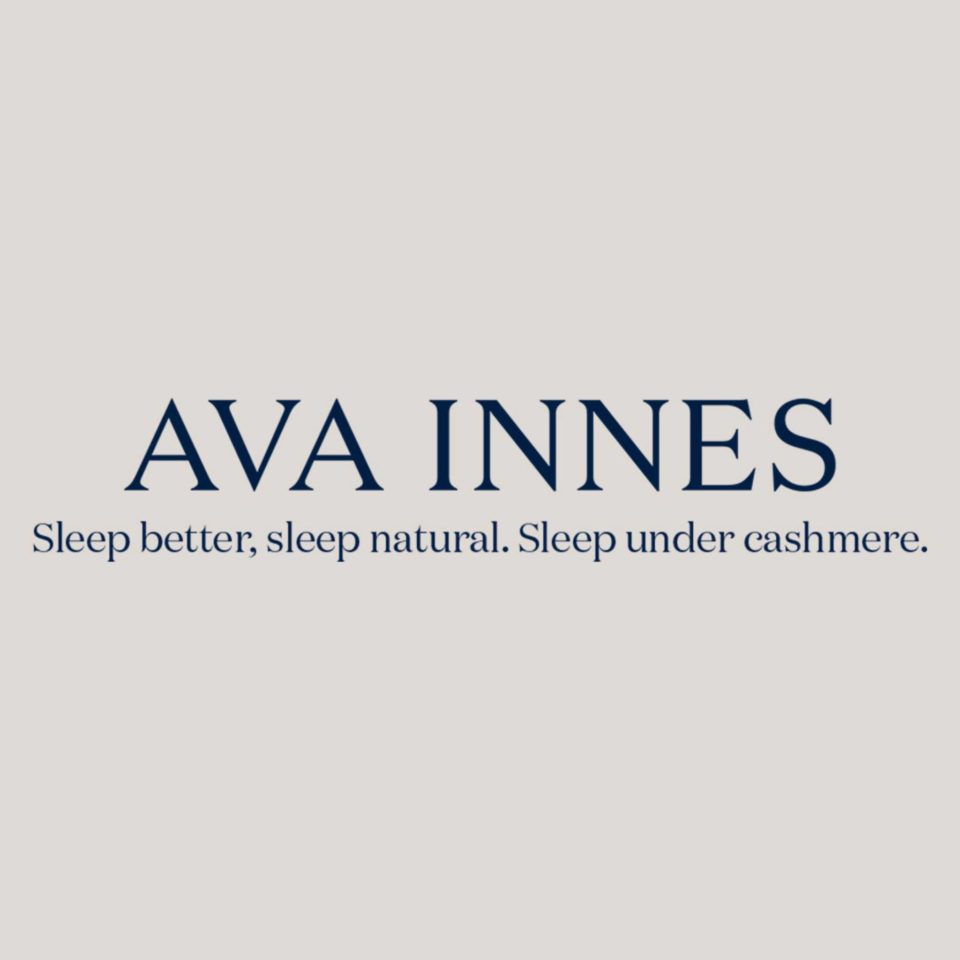 Ava Innes are hiring a Sales and Design Assistant.
This is a Graduate paid placement for 1 year -17 Hours per week @£28,000pa for full time equivalent. Closing date 13th October 2021
The role will be supporting all aspects of the Ava Innes business.

Writing content for both online and offline media
Communication with potential customers, engaging in promotional activities with new potential customers
Monitoring stock
General e-commerce support

Packing orders
Requirements
Excellent communication skills both in written and oral
Organised and detail orientated
Computer literate for information inputting
A graduate (within the last 4 years) living within the Moray and Highlands & Islands region
Passionate about sustainability, well-being and design will help
May have had previous experience in customer service or in a design environment
The graduate can be in HND or above. Applications welcome from a broad range of disciplines and across all ages.

Please contact joan@avainnes.com or call 07907100096 by Wednesday 13th October 21
Luxury Bedding by AVA INNES | Sleep Under Cashmere | Made in the UK – Ava Innes