Chamber News
B is for Brand launches 'Do One Thing' Membership
20 July 2022 • Sarah Medcraf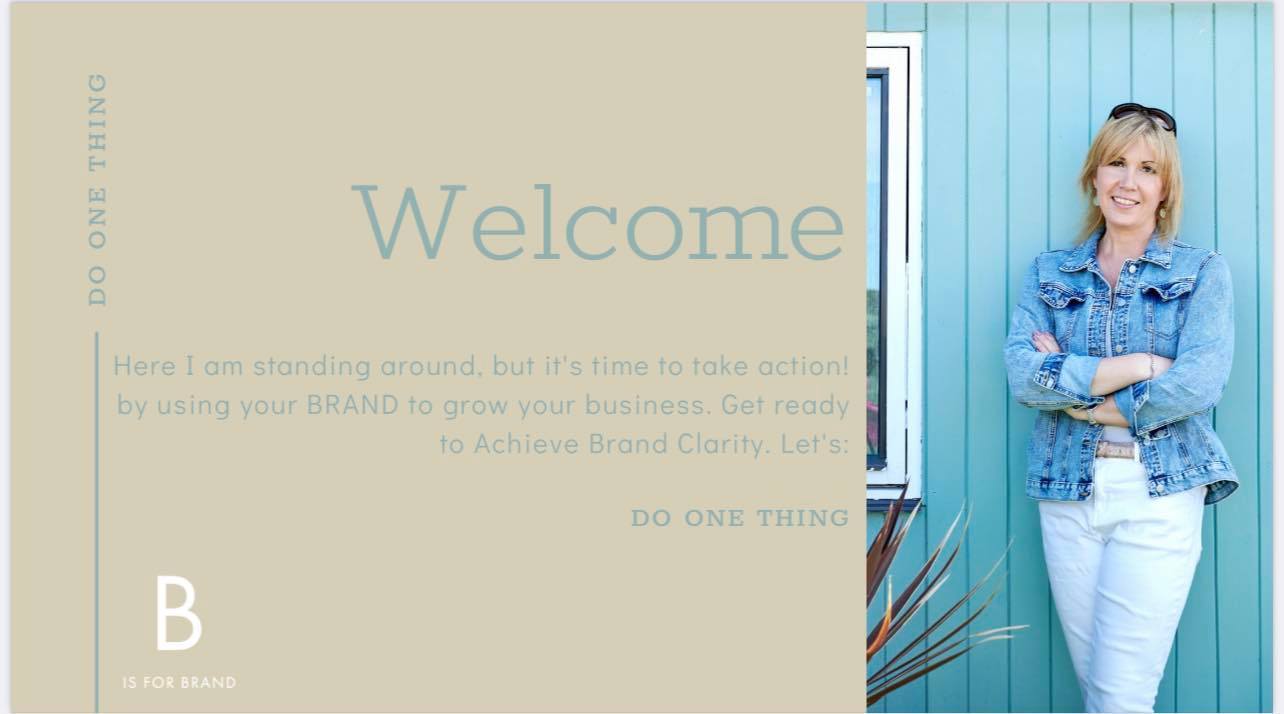 Do you wish you were using your brand more to grow your business but can't seem to find the time or even not absolutely sure where to start?
Moray Chamber Member Ailsa Stinson is launching a new Membership designed to help business owners just like you!
The 'Do One Thing' Membership (part of the BRAND SCHOOL series), starts in August and involves a daily email sent straight to your inbox, specially designed to direct and motivate you to get your One Thing Done.
The Membership is all about accountability and Ailsa and your fellow cohort members will be there alongside you every step of the way, cheering you on.
A private Facebook Group provides a place to ask questions, network and share ideas as the weeks progress.
Over the course of a school year (four x eight-week terms with breaks in between) you'll achieve over 100 things actions that will help build your business and grow your brand.
The membership costs just £1 per day or £20 per month.
To find out more or to sign up TODAY head to: www.bisforbrand.com