As a Chamber, we are here to make a difference. Our core purpose is to energise the local economy by supporting, connecting, protecting and educating our local businesses.
We lead on what matters to your business, creating business opportunities and celebrating our region as being a great place to live, work, study, visit, invest and do business.
We aspire to be the 'go to' networking organisation in Moray, known for having a fresh outlook on business and being dynamic, supportive, informative and professional
Successful regions require leadership to encourage investment, skills and entrepreneurs. Our Premier Partners aim to make a difference. By working together, we can achieve what we could not individually.
We are delighted that North of Scotland Marquees and Boeing Defence UK have joined us as Premier Partners. Please click their logos to learn more about them.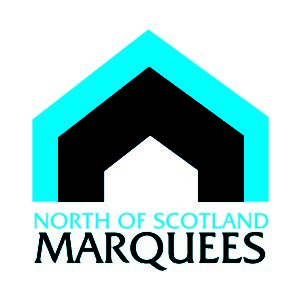 If you'd like to join us as a Premier Partner – please don't hesitate to get in touch to find out more on 01343 543344