Access to the world's largest business-to-business Network & unrivalled exporting support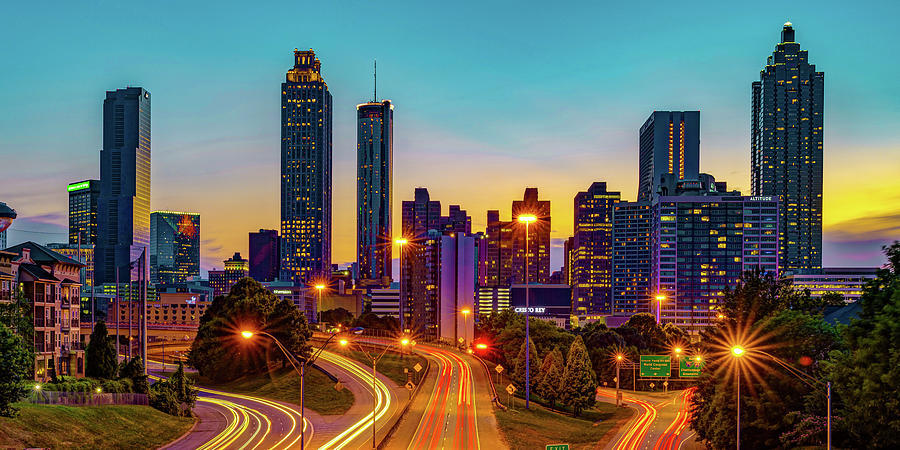 The Scottish Chambers of Commerce offers businesses an unrivalled opportunity to identify new markets and start your exporting journey.

The Scottish Chambers of Commerce Network is recognised as an internationally leading business-to-business network, and we are a member of the 'International Chambers of Commerce' which represents 40 million companies across 100 countries.
Our powerful global Network can support you to identify new business connections, provide market research, share practical advice and identify potential market opportunities. Our Network exists in every continent across the world, acting as an agile, trusted and reliable partner for your business, making us an ideal partner for your business.
International Services
The Chamber Network in Scotland is a leading provider of specialist Documentation and Certification. We also provide a wide-range of up-to-date market information and advice, helping to keep your business on track. We provide the following services through the Chamber Network in Scotland:
Certificates of Origin, EUR 1 & 2 Certificates, ATR (Turkey) Certificates & Verification of Trade Documents.
Market Research, Market Entry & Market Access Events & Support
International Business Mentoring through our worldwide team of business leaders
Market Trade Missions in growing markets across the globe
International Trade Partnership
Scottish Chambers of Commerce Network is making the most of its unique position as a globally trusted and credible partner, and are working in partnership with the Scottish Government to boost Scotland's exporting performance. As part of our partnership, the Chamber Network in Scotland is expanding its international trade services and direct support to the Scottish business community.
Trade Missions
All of our Chamber Network's trade missions are available on Export Hub Scotland.
Find the right mission for you - https://www.exporthubscotland.com/
In 2020, Scottish Chambers of Commerce hosted virtual trade missions to Shandong and Inner Mongolia, introducing Scottish businesses to the main socio-economic profiles of the regions, giving them a feel for the culture and highlighting the opportunities for business-to-business trade.
Following on from these missions, we've hosted two business-business meetings with each company, starting a conversation between businesses in China and Scotland and opening the door on ecommerce and future partnerships between the regions.