Member Insights
AES Solar
March 2021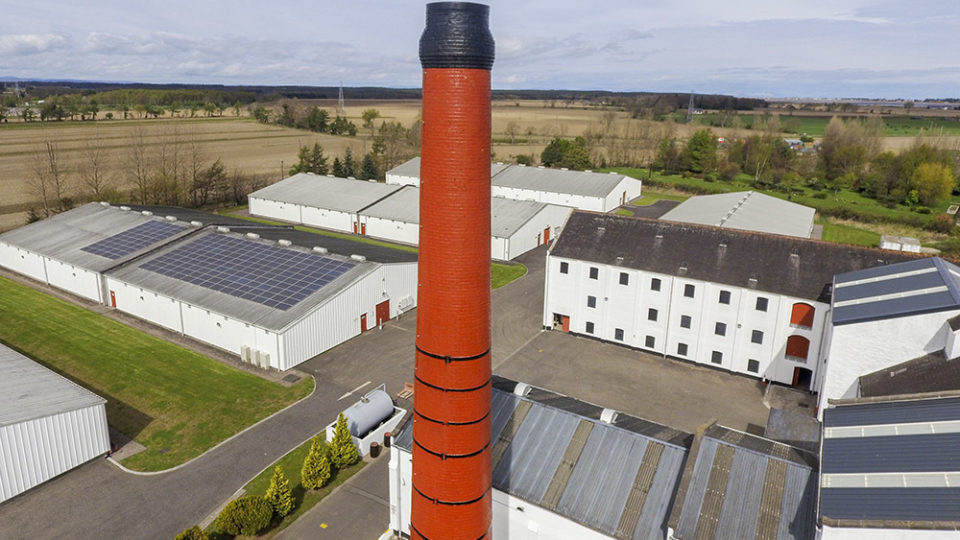 We caught up with George Goudsmit from AES Solar for an insight in to their business
Please name the main purpose of your business.
Here at AES Solar our main purpose is to make sure the energy revolution is a solar one. We are a leading manufacturer and installer of domestic and commercial solar energy systems. Established in 1979, we are the only company in Scotland to manufacture our own solar thermal panels. We have evolved over our 40+ year history to specialise in the latest solar technology including battery storage, electric vehicle charging and off-grid systems. Our clients include domestic customers, commercial businesses, developers, and architects across Scotland. Anyone can benefit from our services and join the solar revolution.
What are the benefits of operating in Moray?
Moray is the ideal location to operate our business, as it allows us to operate across the whole of Scotland. We do not have to shy away from remote projects or island installs. There is also a vast range of solar opportunities in Moray thanks to the mix of rural and residential areas and prevalent construction industry, from off-grid opportunities to the latest housing development. There is also an excellent work-life balance!
How do you connect to your local customers?
With a vast history spanning over forty years, we have strong roots to the Moray area. We have established our customer base on years of customer satisfaction and referrals. It is not unheard of for us to complete multiple installs in one neighbourhood. We also have a strong commitment to giving back to our local area through our CSR activities.
Why are you part of Moray Chamber of Commerce?
It is important for AES Solar to be part of such a high quality, active membership. We benefit greatly from the range of networking opportunities available. We have also gained from the associated benefits and recognition after being awarded the Moray Chamber of Commerce, SME of the Year 2016. There is an array of expert help and support available and if Moray Chamber of Commerce cannot assist directly, they have an excellent system of business support and development agencies.
What are you most proud of?
With over 41 years of history, it's hard to sum up our proudest achievements in one paragraph! The continued and sustained growth we have achieved, even during times of uncertainty has been amazing. We have installed enough solar thermal to offset over 21,000 transatlantic flights and manufactured systems in every continent of the world. However, our proudest achievement has to be the talented and dedicated workforce we have cultivated over the years. By investing in the Moray workforce and youth development we have increased our staff, from 13 people in 2017 to 23 members of staff as of March 2021.
Finally, name one misconception that people have about your business.
The most common misconception we tackle is that solar is not a viable option in Scotland often accompanied by the myth that solar panels require glorious sunshine to operate efficiently. We are working to breakdown this myth and promote the fact that solar panels simply require daylight. In fact, the sun delivers enough energy in a singular 1.6 km2 of John O'Groats to fly around the world 23,000 times! Whether domestic or commercial, solar is the natural choice for Scotland's energy needs.
Find out more about AES Solar at their website www.aessolar.co.uk