Member Insights
Moray Sports Centre
August 2019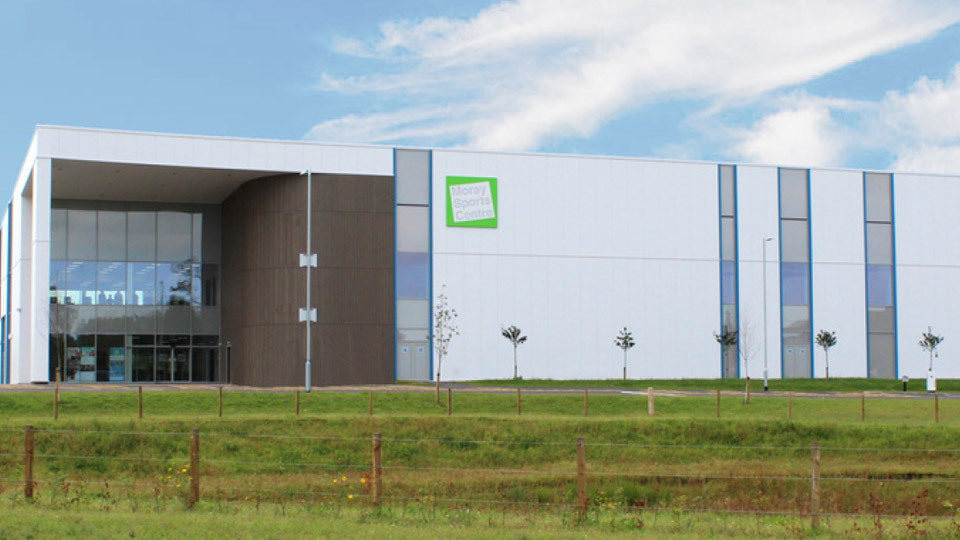 We caught up with Gail Cleaver, Operations Manager to give you an insight in to Elgin's new multi-million pound facility.
Please name the main purpose of your business.
To be the most fully inclusive Sports Centre in the North of Scotland.
What are the benefits of operating in Moray?
In Scotland on average there is a sports centre per 33,000 people, however in Moray there is a population of over 95,000 therefore we are filling a large gap in the market.
How do you connect to your local customers?
We have only been open one month and are delighted to already have hundreds of members signup with us
Why are you part of Moray Chamber of Commerce?
It's important within Moray to work in collaboration with other businesses, and to ensure as a group we deliver the best service all our customers deserve, being part of Moray Chamber ensures we are always aware of business initiatives and exciting new opportunities.
What are you most proud of?
Being able to deliver the newly opened Moray Sports Centre to the community and showing we are fully inclusive to all.
Finally, name one misconception that people have about your business.
That we are 'just a sports centre' – we have so much more to offer in the way of health and wellness, event space, rooms for hire, industry insights and not forgetting a great place to work.