Member Insights
Northport
April 2022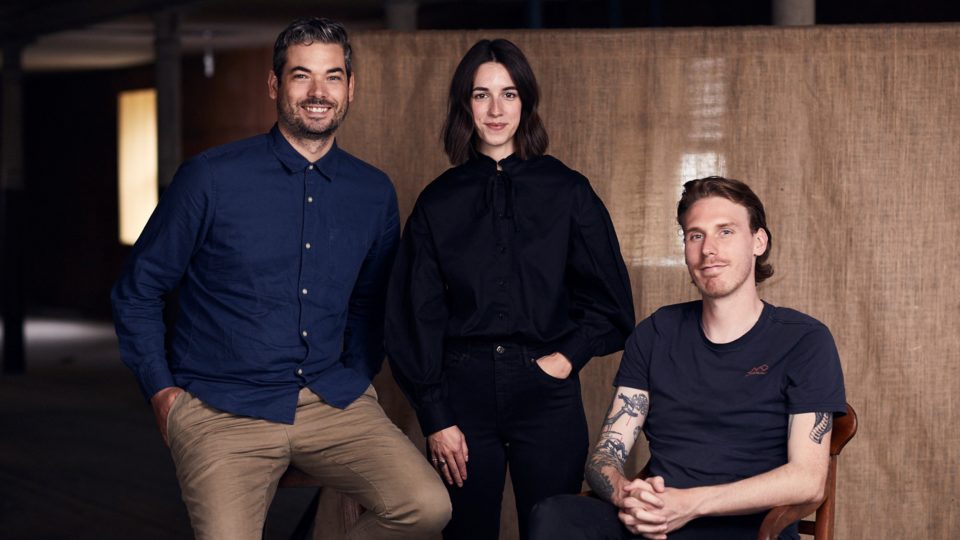 We caught up with Northport for an insight into their business
Please name the main purpose of your business.
In a nutshell, we make video content. We capture rare moments in unknown landscapes, tell authentic stories and celebrate extraordinary people. With our new apprenticeship, we are also building a pipeline for young creatives to enter the industry.
What are the benefits of operating in Moray?
Moray is home for us; it's a positive, supportive environment with thriving businesses, a great Chamber and a network of allies and partners with whom we've grown over the years. Moray has a great track record of time-served specialists in their industry whether it's whisky, shortbread, seafood, or cashmere and we take great pride in being Moray's homegrown video specialists.
How do you connect to your local customers?
Typically our customers find us through word of mouth and referral but we do have a shiny new website at www.northportstudio.com with a live chat function if anyone wants to find out more.
Why are you part of Moray Chamber of Commerce?
The Chamber isn't only for big business - it's a great resource and support system for small businesses like ours. We recently took on a Kickstart employee who we've just made permanent and it's been a great process from start to finish
What are you most proud of?
Boring answer alert! We're proud of our steady, sustainable growth and building long-term relationships in an industry prone to one-offs. Oh, we also shot a film for fashion brand Jack Wills where we took a flock of sheep through Carnaby Street in London which was a tough one to execute!
Finally, name one misconception that people have about your business.
We don't sell fish. Our studio on Culbard Street in Elgin was a fish shop for 110 years but we promise there's no smell! It's 3 years since we moved in and we still get people looking for haddock!
Find out more about Northport and the work that they do at their website here: Northport