Member Insights
Parklands Care Homes
September 2020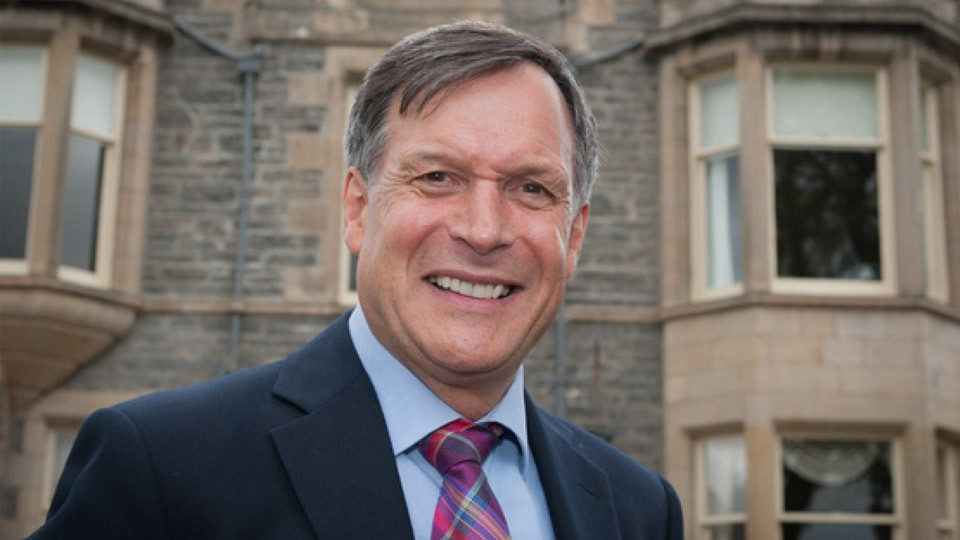 We caught up with Ron Taylor, owner of Parklands Care Homes for an insight into his business
Please name the main purpose of your business.
Parklands Care Homes is a multi award winning care company with eight homes in Moray and Highland. Our homes offer a range of services including residential, respite, nursing, personal and palliative care.
What are the benefits of operating in Moray?
Parklands began life in the early 1990s with a single care home in Buckie and is now one of the largest independent care providers in the north of Scotland. We are currently expanding with a new care home under construction in Fortrose and further investment planned in Inverness. We owe much of our success to our Moray roots. It's a great place to do business because there is a strong support network - from local suppliers to business groups like Moray Chamber. Everybody knows each other and supports each other.
How do you connect to your local customers?
Our 'customers' are our residents and their families and we engage with them on a regular basis, both formally and informally. We conduct surveys with residents and their loved ones and we welcome all feedback; after all, care homes aren't just bricks and mortar – they're someone's home, so it's important they feel comfortable and enjoy their surroundings. In the current covid-19 environment, face to face meetings with relatives are still restricted but we encourage them to keep in touch with us – and their loved ones - through text messaging, social media, video and phone conferencing. Covid may have kept us apart physically, but technology has helped us stay connected.
Why are you part of Moray Chamber of Commerce?
As a founding member of Moray Chamber of Commerce, I regard the Chamber as a strong voice for business inMoray. Whether large or small, the Chamber has always been the principle defender of business interests in the region.
What are you most proud of?
Our people. I feel very humbled and privileged to work alongside them and I am immensely proud of them, nevermore so than during this terrible pandemic. They and their families have made great sacrifices to ensure the welfare of our residents.
Finally, name one misconception that people have about your business.
That care homes are dull, lifeless places. On the contrary, our homes are full of life, love and enjoyment. Many of our residents get a new lease of life when they join us; they make new friends, develop new hobbies or reawaken old interests. There is never a dull moment in our homes.