Chamber News
ILM (Highland) Support Veterans in the North-East
13 June 2019 • Sarah Medcraf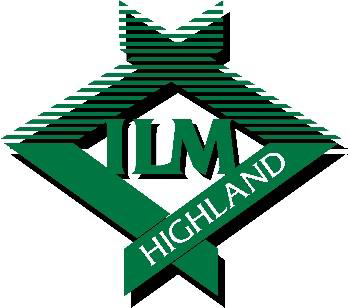 ILM Highland is an independent social enterprise with charitable status. It was set up in 1994 to help people into sustainable employment: the 'Intermediate Labour Market', which is where the initials for their company name 'ILM' originate. The company has evolved over the past 25 years. It now primarily delivers housing related services for older people and those with a disability through their Handyperson and Care and Repair services. It also delivers a Waste Electrical Recycling and Reuse service for the Highland area, collecting some 2,400 tonnes of waste electrical equipment annually. Their Electrical Retail Outlet sells a wide selection of new and reconditioned electrical appliances, including washing machines, tumble dryers, cookers, fridges and freezers. Goods can be bought and taken away on the same day; they also offer a home delivery service and recycling of your old machine throughout Highland.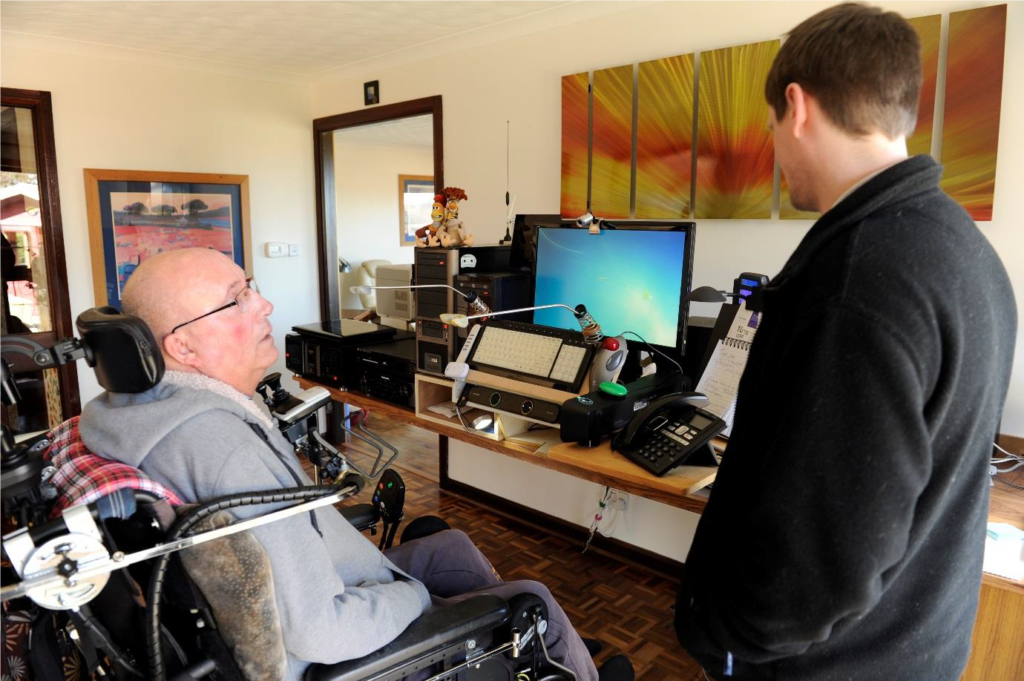 Case Study George from Moray
George was a Sergeant in the RAF for 12 years. He left the Forces in 1981, after suffering a severe spinal injury whilst servicing a Nimrod aircraft at RAF Kinloss which left him quadriplegic. George lives with his wife, who is also his full time carer. George and his wife were the first clients of the Highland Veterans Handyperson service and over the last 18 months have been supported with a variety of different tasks including several modifications and additions to George's computer desk to allow wheelchair access and better positioning of the speakers and printer. George spends many hours in the summer house come rain or shine, reading and listening to music whilst looking out over Findhorn bay. Draught-proofing and repairs to the double doors were undertaken; as well as repairing an outdoor tap, clearing gutters, replacing parts to toilets and showers. In total, 26 jobs have been completed for George and his wife since the service started. Their sincere gratitude is highlighted in the following extracts from their recent letter of thanks: "I'd like to thank you for all the recent help that my wife and I have received from your excellent service over the last few months since we stumbled over your advert…You have no idea how much this means to myself and my wife. It literally is a lifeline to people like us who try to live an independent lifestyle in the community. It has been my wife who has carried out most of the tasks (minor & major) around our house. This has been frustrating for me to watch her struggle especially now as we're both getting older and it's been difficult and expensive to get workmen (assuming they'll tackle smaller tasks) to come out for some of the jobs. I'd just thought that I'd write to let you know that it truly is appreciated by both of us to know that this service exists, it's peace of mind for me and my wife and I hope that word travels and this service is extended around the country for others who live in the community."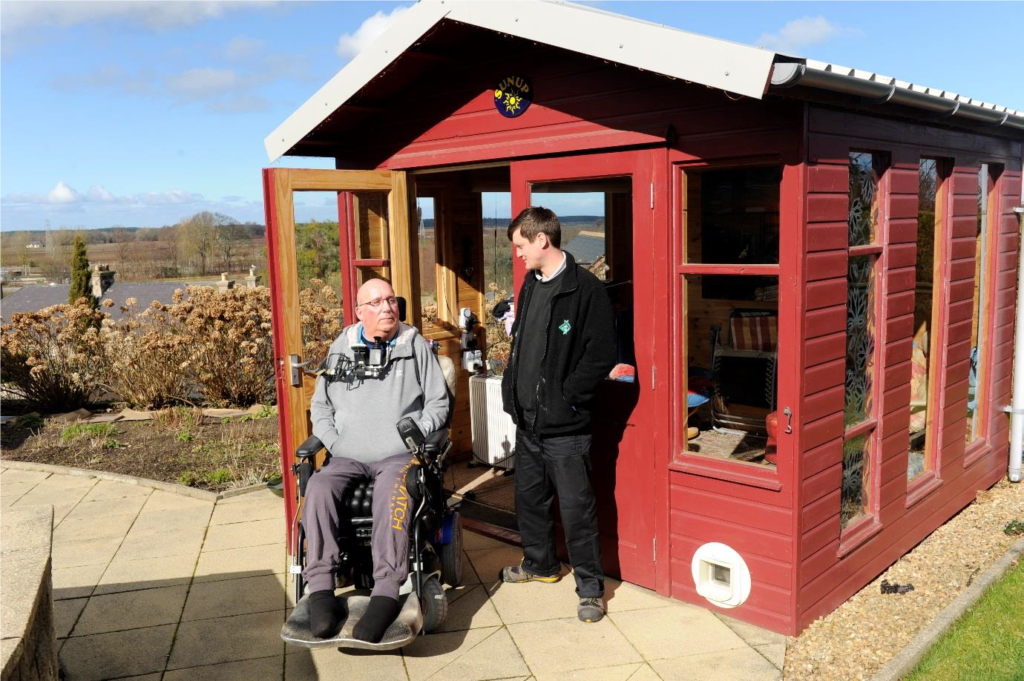 ILM (Highland), Unit 1G, Teaninich Industrial Estate, Alness, Highland, IV17 0XS 01349 884774 www.ilmhighland.co.uk
The Highland Veterans Handyperson Service is funded and delivered through Unforgotten Forces. Unforgotten Forces is a partnership between 16 leading organisations which will deliver a range of new services and enhancements for older veterans living in Scotland. These services will cover areas such as advice, access to healthcare, social isolation, respite, along with creative activities and events for those in care settings. The consortium has been awarded £4 million of funding from the Aged Veterans Fund, an HM Treasury grant giving body which distributes funding from LIBOR banking fines.