Chamber News
Moray Chamber Announces Two New Appointments
13 January 2021 • Sarah Medcraf
Moray Chamber of Commerce has announced two new employees to their growing organisation. Based in their new Elgin Office, the new roles include Operations Manager and Administrator, both of which will support Chief Executive Sarah Medcraf.
Kara Stewart, newly appointed Operations Manager and previous General Manager of the Craigellachie Hotel, brings a wealth of hospitality and business knowledge from her 13 years working at the hotel. This role will comprise of overseeing all management and operations of the Chamber whilst Sarah is on maternity leave and engage with members regularly and be first point of support.
Laura Masling has joined as Administrator and will be offering support to the team and members whilst also overseeing the Moray Chamber's role in the KICKSTART Scheme. A government-funded scheme to help young people at risk of long-term unemployment by getting them into the job market.
Sarah Medcraf commented on the expansion of the team
"Like many businesses we have growth aspirations, by investing in the two new roles for Moray Chamber we will be able to continue to improve our service for our members and offer them a suite of support which is relevant to them"
Alex Johnston, current President of the Moray Chamber also provided a comment
"I am delighted to welcome Kara and Laura to the Moray Chamber team. I am confident that they bring a blend of complementary skills and attributes which will increase our ability to work with and support our business community during these challenging times and going forwards."
The Moray Chamber of Commerce believes passionately that business can and will recover despite the current pandemic we are facing and are committed to providing valued service and support to its members whilst we navigate through these uncertain times.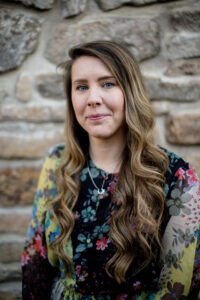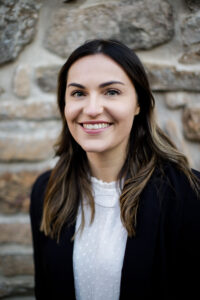 Kara Stewart, Operations Manager (Left) and Laura Masling, Administrator (Right)