As an affiliated Chamber we can offer all of our members a Chamber Primary Health Plan for you and your employees as part of your Chamber membership through Westfield Health. Westfield Health also run events that might be of interest to our members and wider network and the next one they are running is on mental health in the workplace.
You can find further details on the event and what to expect from their expert panel below.
What you'll learn:
Understand the importance of good mental health in the workplace.
How to spot the signs of poor mental health.
Practical ways that companies can support their employee mental health
Techniques to help your workforce build resilience with key topics such as controlling worry and positive thinking.
You'll also receive some free resources and be able to ask our expert panel any of your questions.
Expert panel:
Cathy Lawson, MHFA England Instructor, Independent Workplace Health and Wellbeing Consultant, Trainer and Coach.
Rosie Marino, Culture & Development Manager, Westfield Health
If you would like to register for the event you can do so in the form below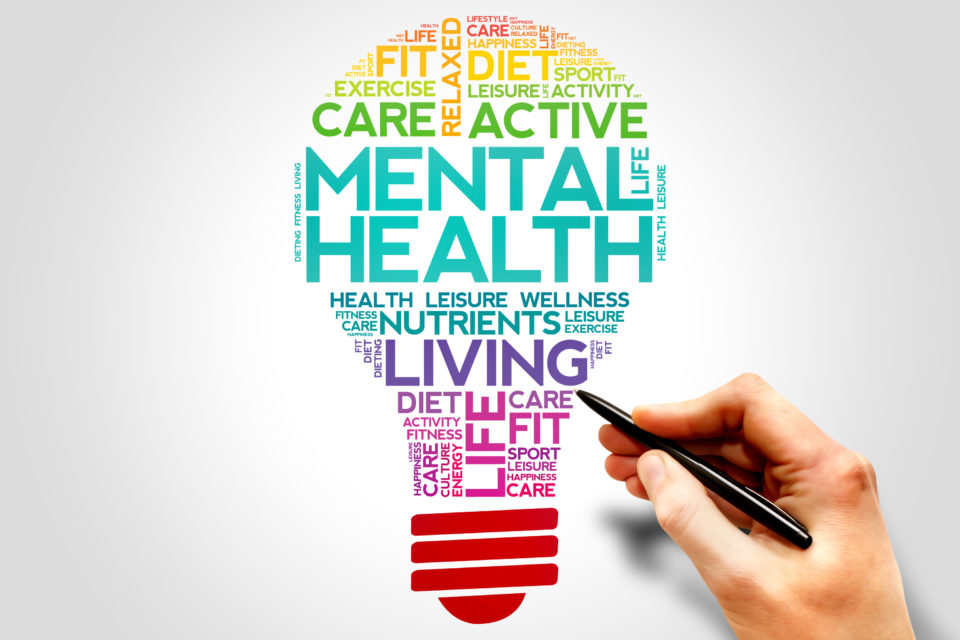 *NOTE This event is run and administered by Westfield Health and therefore all corrospondance including confirmation and joining details for the event will come from them.