Member Insights
John Ferrett Photography
July 2020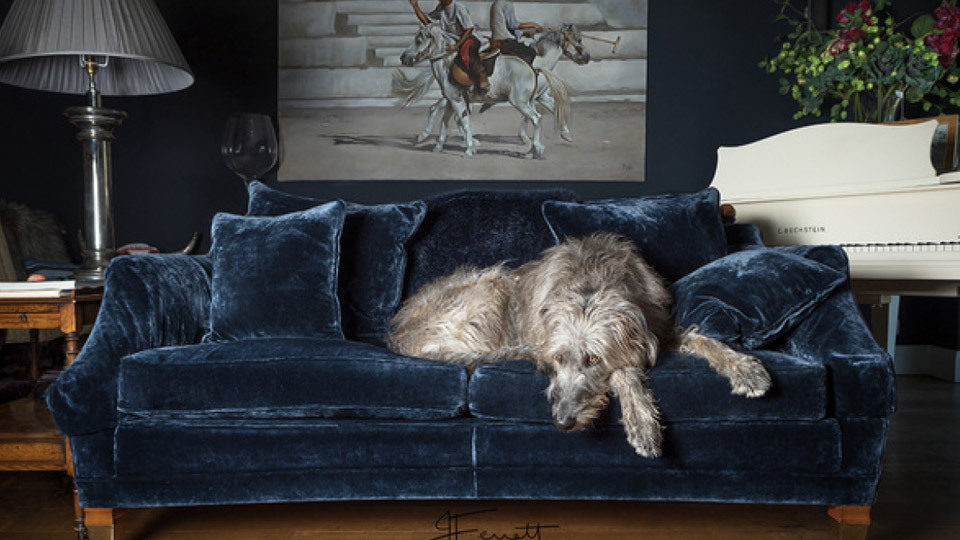 We caught up with John Ferrett, owner of John Ferrett Photography for an insight in to his business
Please name the main purpose of your business.
I provide my clients with bespoke Dog Photography, and I teach Dog Photography both in person and online via my Dog Photography Academy www.jferrettphotography.com & www.dogphotography-academy.com
What are the benefits of operating in Moray?
The abundance and variety of stunning scenery in Moray gives me an amazing variety of backdrops for my Dog Photograph
How do you connect to your local customers?
I connect locally across social media and in person, normally on local dog walks.
Why are you part of Moray Chamber of Commerce?
I joined to connect with local businesses and to help promote my business.
What are you most proud of?
My biggest Photography achievement was winning during The Kennel Clubs 12th annual DogPhotographer of the year competition, placing 2nd out of over 10,000 worldwide entries.
Finally, name one misconception that people have about your business.
That I do not photograph other pets, that I only photograph Dogs.