Member Insights
Moray Reach Out
December 2021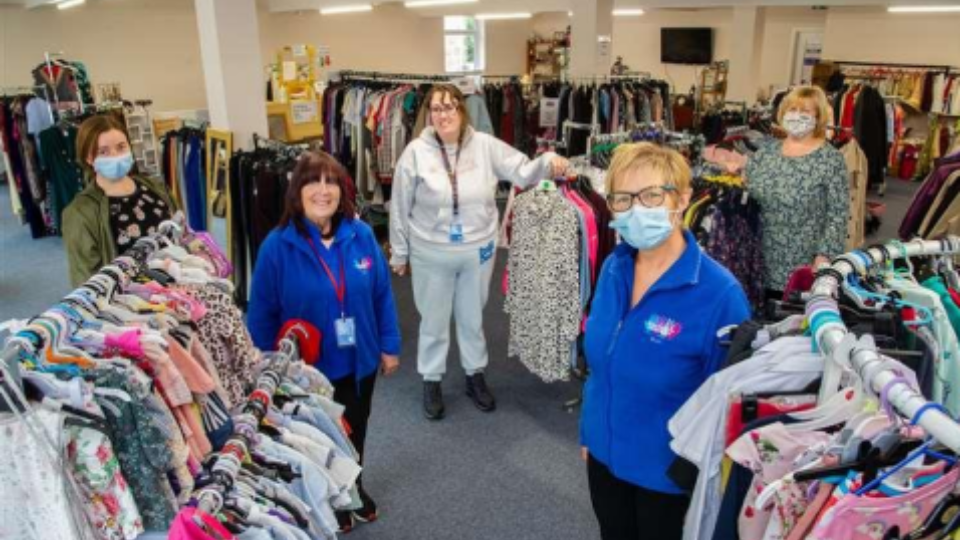 We caught up with Moray Reach Out for an insight into their business
Please name the main purpose of your business.
Moray Reach Out provides a safe and supportive environment for vulnerable adults to gain training, work experience and confidence. We aim to build bridges in the community and to promote greater understanding of vulnerable adults' needs whilst simultaneously delivering top quality, products (including our own hand-crafted products) and services in each of our social enterprises.

What are the benefits of operating in Moray?
Moray is where the organisation's roots are. Operating in Moray is a fantastic experience. One of the greatest benefits is that networking with other local companies and community groups/organisations is easy as everyone works well together. We feel that Moray is a beautiful and unique area which we are proud to represent.
How do you connect to your local customers?
We have multiple avenues for local customers to connect with us; our local Buckie and Elgin shops, our recycling services and through our social media. As we have 7 different projects ongoing within our enterprise, social media has been great to keep all our loyal customers up to date with our day-to-day activities.
Why are you part of Moray Chamber of Commerce?
Moray Chamber of Commerce has been incredibly useful to us. They offer a great support network and interesting and knowledgeable webinars. As Moray is a wide-spread area, having a point of contact to help us get any important information out to the community has been invaluable.
What are you most proud of?
Although we have so many aspects of our social enterprise to be proud of, our greatest achievement would be empowering our trainees but also our volunteers and staff through providing opportunities to learn new skills, develop and flourish. Moray Reach Out is like a big family and the trust and communication between all of our projects is truly amazing.
Finally, name one misconception that people have about your business.
The main misconception is about what a social enterprise is. Every social enterprise has a social purpose. Our vision is Empowering Lives. Without visiting Moray Reach Out, it is difficult to understand the scope of what we do, the diversity of the projects and the opportunities available for supporting and developing individuals. People are surprised to hear we have our own MRO products: handcrafted, bespoke products that our trainees, volunteers and staff create for selling. We just launched our new online store on the 1st December, which we hope will inform the public that we are more than meets the eye.
Find out more about Moray Reach Out and the work that they do at their website here: Moray Reach Out Empowering Opportunities, Confident Lives